"Selecting one from an
infinite number of possibilities and give it a form is DESIGN.
Showing completely new forms
of this possibility is ART."
KANTE - Fine Art Interior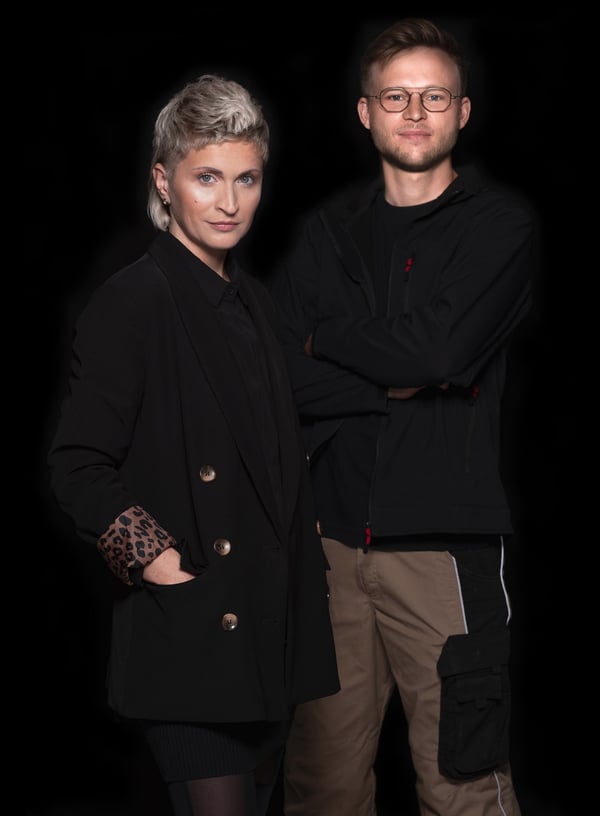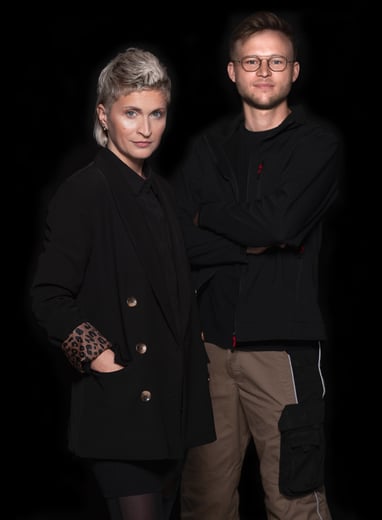 KANTE - Fine Art Interior is an Austrian brand consisting of the designer and photographer Katharina Trnka and the master carpenter Bastian Michael Enzenhofer.
KANTE combines authentic Austrian craftsmanship with stylish fine art photography and creates extravagant, artistic and unique furnishings. Each creation by KANTE is unique and the result of an elaborate artistic creative process in which high-quality materials are processed into unique, exclusive and durable workpieces.

KANTE - Fine Art Interior interprets aesthetics of art and culture in an individual photographic way and creates new forms and style worlds.
The brand name KANTE is the german word for "edge" and stands for this reinterpretation and refers to the uniqueness of the workpieces - far away from mainstream and mass production. KANTE literally shows edge.